Description:
The Trium planter is an efficient way of planting modular plants in the brassica family.
---
The Checchi & Magli Trium (Total Control) Module Vegetable Planter is fitted with a ten cup rotating distributor to make feeding the machine quicker and easier.
Suitable for plants with very developed leaves such as cabbages, sprouts, broccoli etc.
The transplant units are independent & modular
The 10 cup rotating distributor ensures high output and standards of comfort for the operator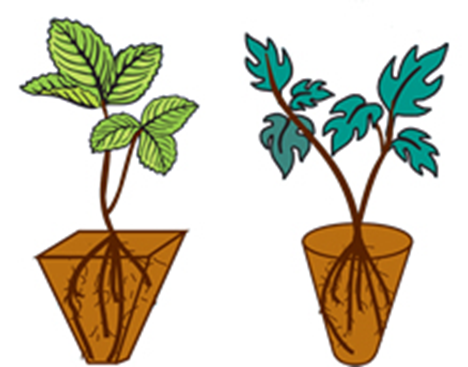 Approximate output: 4,500-5,000 plants per hour per row (6/7000 with 12 holes distributor).
This unit has adjustable press wheels which give greater accuracy of planting. The planter is also fitted with a parallelogram ensuring all units plant at the same depth as it is fitted with a front flexi rubber wheel.
The units are driven by 2 large depth wheels which run behind the tractor wheels therefore there is no wheel slip allowing for greater accuracy of plant spacings.
---
Options:
Heavy duty toolbar built to required widths
Hydraulic bout markers
Canopy
Knife coulters
Rapid shift wheels for ease of adjustment of in row spacing
Extra carrying racks
Clod pushers
---
Trium
Plug/Bear Root - Plug
Tray holder (Standard) - 4 sided
Minimum Row-row spacings – 450mm
Minimum Plant-plant spacings – 101mm
Line per operator – Single
Drive - Universal
uni-Trium
Plug/Bear Root - Plug
Tray holder (Standard) - 4 sided
Minimum Row-row spacings – 450mm
Minimum Plant-plant spacings – 101mm
Line per operator – Single
Drive - Independent
Baby-Trium
Plug/Bear Root - Plug
Tray holder (Standard) - 4 sided
Minimum Row-row spacings – 406mm
Minimum Plant-plant spacings – 101mm
Line per operator – Single
Drive - Universal
Baby-Compact
Plug/Bear Root - Plug
Tray holder (Standard) - Horizontal Racks
Minimum Row-row spacings – 305mm
Line per operator – Single
Drive - Universal