Description:
The Top 24 Planter is an efficient way of planting modular plants in the brassica family.
---
The Checchi & Magli Top 24 planter allows one operator to feed two rows by releasing alternate plants from each unit., from 60-120cm row widths. This also means that the plants be can staggered much easier – therefore allowing the maximum light for plant growth and enables closer row-to-row spacings.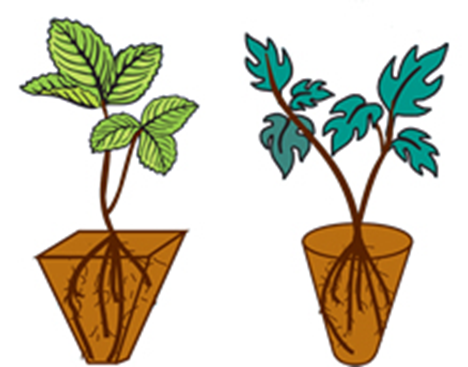 The planter is capable of 6,500 plants per hour per operator.
---
Options:
Heavy duty toolbar built to required widths
Hydraulic bout markers
Canopy
Knife coulters
Rapid shift wheels for ease of adjustment of in-row spacing
Extra carrying racks
Clod pushers
---
Top 24
Plug/Bear Root - Plug
Tray holder (Standard) - Carousel 6 sided
Minimum Row-row spacings - 600mm – 1200mm
Minimum Plant-plant spacings - 140mm – 500mm
Line per operator - Dual
Drive - Universal